Corporate Apparel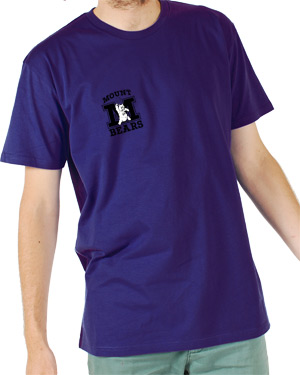 Please tees printing has a great team of qualified staff with numerous years of experience in the clothing, printing and design area.
We can offer you a total stress free process by turning your idea into a creative and professional design printed on our state of the art printer and delivered as a quality finished product wherever you need it. Our brother garment printer is the first of it's kind in the southern hemisphere and is a new generation in digital garment printing offering you great quality prints from text to photos without the initial set up charges of traditional screen printing. This means you can do one or dozens of prints and we can handle it.
The blank t shirts that we offer are industry standard and are well used by a wide variety of New Zealand companies and fashion labels. There are a variety of t shirt shapes to meet your needs. We offer socially responsible affordable quality organic cotton t shirt options, use water based inks and we always recycle.
Please don't hesitate to talk to us as we love to help accommodate all your needs, make the process really easy, and deliver a great product that you can be proud of.
For further information feel free to contact us or email us at orders@pleasetees.co.nz